The core component for producing ionized water by electrolysis is an electrolyzer, which generally uses the method of diaphragm electrolysis to separate acid and alkali water. Alkaline ionized water contains much inorganic mineral and becomes drinking water.
The acidic ionized water has sterilization effect and can be used for healing skin problems and others.
Parameters:
1、Liquid flow:1-4L/min
2、Voltage:DC1-12V
3、current:0-4A
4、ORP(MV):0-400MV
5、PH:Acid water(2.5-7),Alkaline water(7-11)
The electrolyzer cell is mainly composed of the following components:
1、Electrode:Titanium anode and cathod separated by the diaphragm.
2、Cell:ABS/UPVC
3、Diaphragm:Ionic membrane
4、Accessories: Titanium bolt、O-ring etc.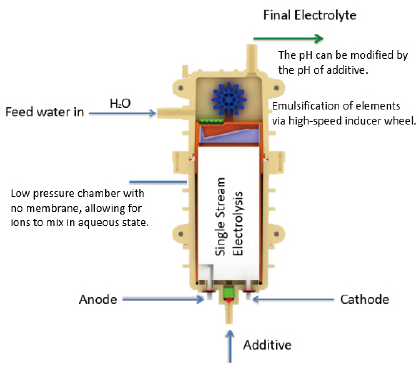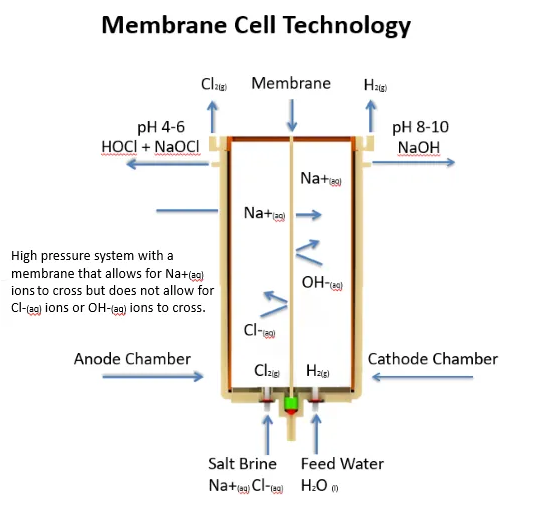 1. Production of electrolyzed alkaline water
2. generator of acidic electrolyzed water
3. Ionized water machine
4. Hypochlorous acid water disinfectant generator
5. Hydrogen and oxygen generator.etc
Characteristics:
1. the high-grade titanium-plated platinum coating of the electrode plates with long lasting life could work in reverse.
2. Overly modules of freely combined.
3. a rock-bottom price from factory.
4. Supply Agreement Contract Samples.