A R&D meeting for the Sodium hypochlorite electrolytic cell with new structure was held in our company
Aug. 28, 2020
A R&D meeting about the Sodium hypochlorite electrolytic cell with new structure was held on 10, April 2019. The people in Technical Department,R&D Department,Marketing Department attended the meeting.

A new structure of the 2000g/h sodium hypochlorite electrolytic cell was discussed at the meeting. The technical manager Introduced the characteristics of the new technology according to the test data analytical results, the people in other department discussed and exchanged the issues.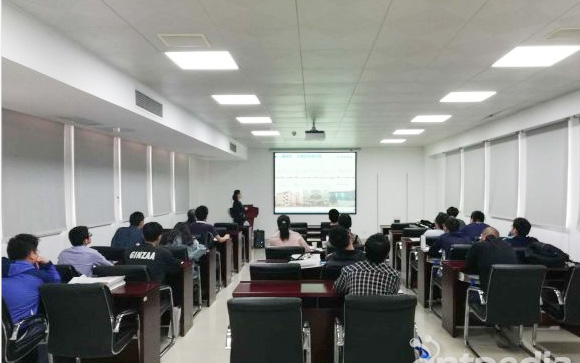 The meeting Unanimously agreed the structure and electrode was the important elements of Electrolytic efficiency, Other department said they would fully support and cooperate with the work of the technical department,this work would greatly improve the operating efficiency of sodium hypochlorite generator equipment.
Di Noer is committed to the R&D and production of the electrochemical devices and equipment,we believe that we well be a powerful manufacturer and trusted supplier.