Ir-Ta coated anode is one of the DSA anode and insoluble anode which coated with iridium oxide coating on a titanium substrate through a special process to make it have good electrocatalytic activity and conductivity. It belongs to the oxygen evolution anode according to the classification of electrochemically evolved gases.
Characteristics:
1. High oxygen evolution over-potential,Strong corrosion resistance and long life.
2. Nano-level grain refinement coating improved by dinol,make the coating and the substrate better combine, and a stronger electrocatalytic effect.
3. The size and shape of the anode can be customized according to actual working conditions to meet different needs.
4. According to the consumption of the anode coating, we can provide the technical service of the coating repair . The substrate can be used repeatedly without excessive loss, which saves the cost for users.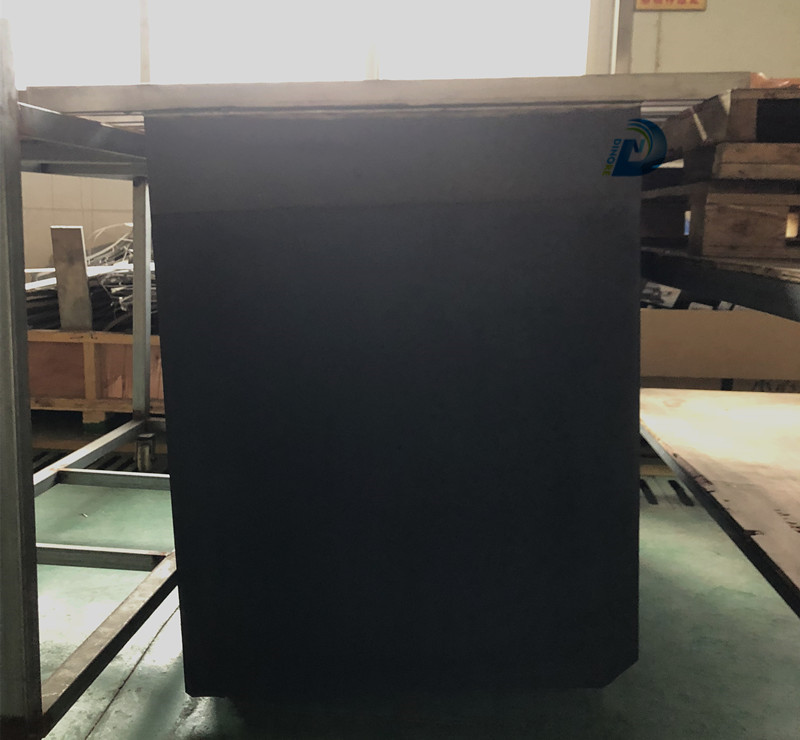 Technical parameters:
Substrate materials

Coating

Applicable environment

Dimensions

Current density

TA1/TA2/GR1/GR2

Iro2/Ir-Ta mixed/Ir+X

Sulfuric acid system

Other oxygen evolution environment

plate, mesh, tube or to be customized

≤3500a/m2
Ir-Ta coated anode Application:

1. Electrodeposition of non-ferrous metals:Copper, nickel ,zinc, chromium.
2. Electroplating auxiliary anode:Copper,Nickel,Zinc,Chromium plating
3. Copper recovery from etching solution.
4. Impressed current cathodic protection.
5. Electrolytic copper foil.
6. Acid-base ionized water.
7. Electrolysis water to produce ozone
8. Electrochemical water treatment.etc.