Titanium mesh is valued for its high strength, light weight and corrosion-resistant properties. It is used in a wide variety of Industries, Aerospace, Medical and used as Anode and Filter element in chlor-alkali industry and so on.
Properties:
Acid and Alkali resistance, High strength, High temperature resistance, and wear resistance.
We can also provide the square and rectangle mesh besides diamond mesh. Other titanium mesh open size can be customized.DINOL is a trusted supplier and has been specialized in titanium mesh production for many years.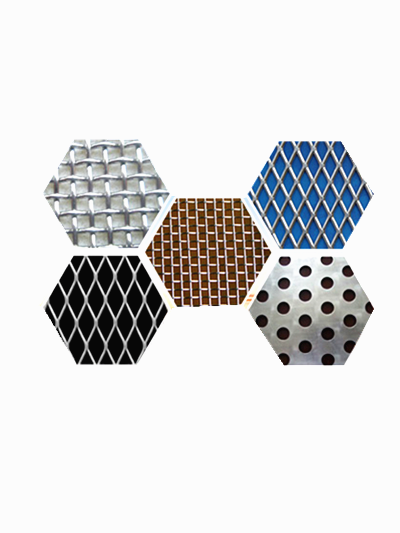 Titanium mesh used in acid and alkali environment, as sieve in petroleum industry and chemical fiber industrial,
pickling in electroplating industrial, food, medicine, machinery manufacturing and other industries.
Twill titanium mesh for petroleum, chemical industry, chemical fiber, aerospace and other industries, with good acid and alkali resistance,
high temperature resistance, high tensile strength and wear resistance and other properties.